We purchase multi-family apartment complexes in cash up to $20+ million at fair market value in US Markets.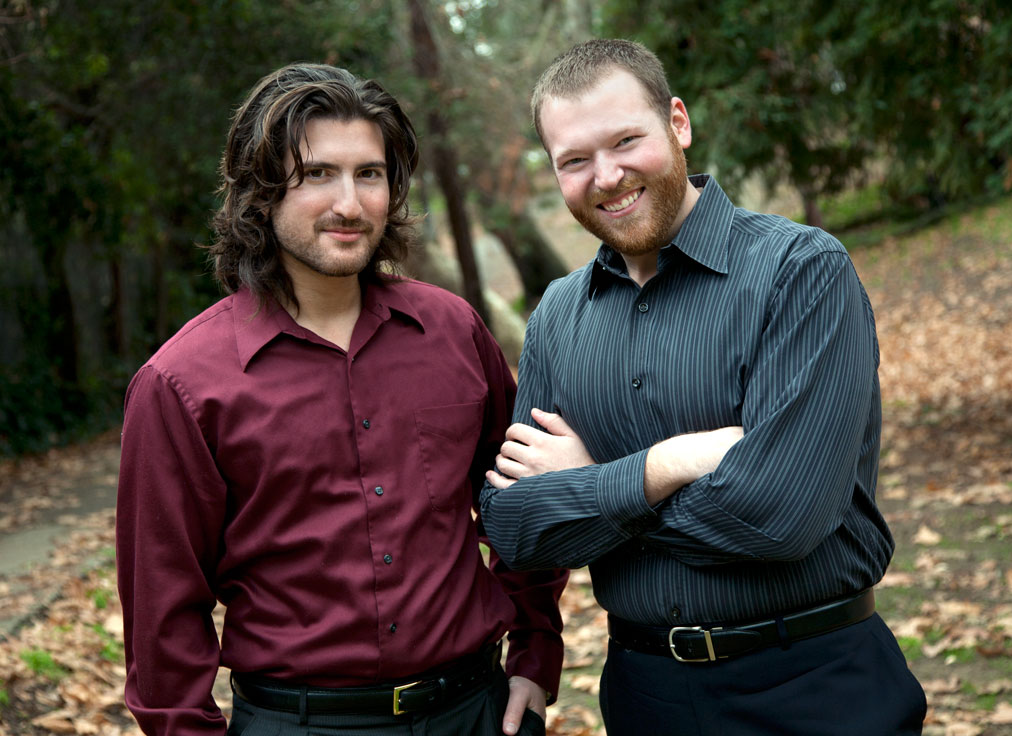 If you're looking to sell your apartment complex quickly and without buyer financing issues, you've come to the right place.
We are a private investor group that specializes in large scale multi-family acquisition and management.
Our mission is to create win-win off market transactions with apartment sellers so that we are the first place they go to sell their apartment complexes.
If you're facing foreclosure, have non performing tenants, deferred maintenance has caught up with you, inherited a building that you don't want to manage, or simply want to offload your investment to free up cash to buy something else, we're interested in purchasing your property at market value.
Since 2007, our investor group has been involved in the acquisition of over $1 billion in multi-family apartment complexes. Our specialty is in creating win-win off market transactions.
E-mail paul@capropertyfinder.com or call (828) 273-3031 to submit your property for consideration and begin the evaluation process.
Please Note: We are direct buyers, not wholesalers or brokers. Meaning we're going to purchase your property ourselves — not list it for sale or find another buy.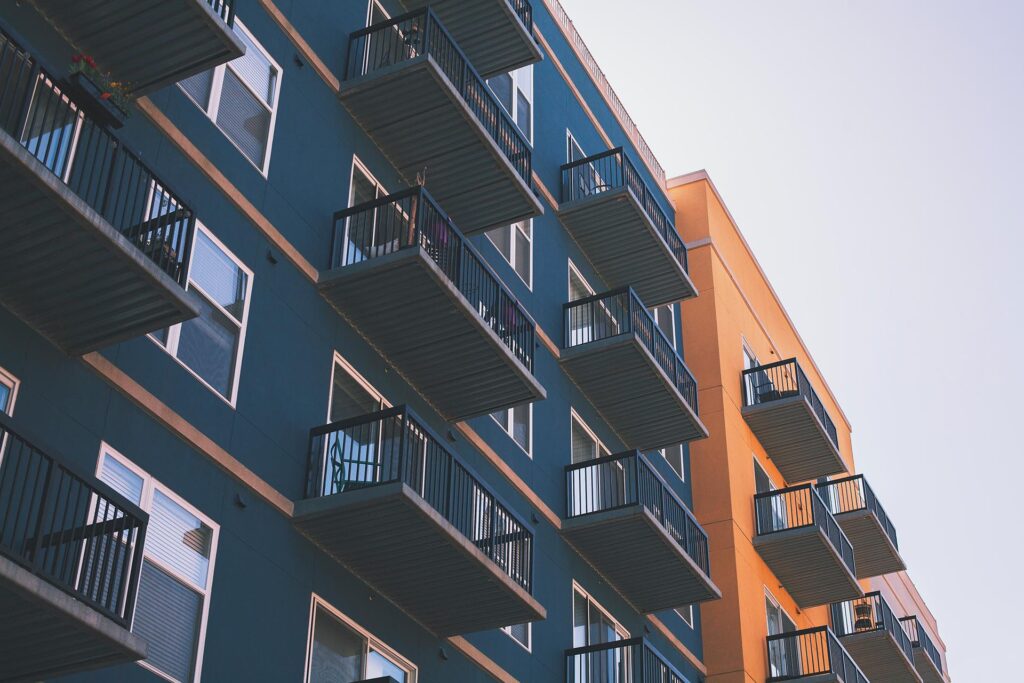 How does it work?
1) Tell us about the property. Be sure to include the property address and your contact info. Our head acquisition specialist will review your property details and be in touch within 24 hours.
2) We schedule an onsite inspection of the property within 3 business days.
3) We submit a no obligation cash offer to purchase your apartment complex within 7-10 business days.
Our legal and finance teams can also help you navigate through any outstanding issues with your lender, zoning board, or lien judgements. We can even offer you a cash advance to alleviate permit issues or prevent your property from going into foreclosure.
Our mission is to create win-win off market transactions with apartment sellers so that we are the first place they go to sell their current and future apartment complexes.
E-mail paul@capropertyfinder.com or call (828) 273-3031 to submit your property for consideration and begin the evaluation process.
How long will it take to sell my apartment complex?
While other investment groups will advertise that they can close on a deal in 7-10 days, we find that on average it takes about 30-60 days from the time you submit your property to close on a deal.
While it is possible to close within a shorter time frame, oftentime these transactions are not great for the seller. The buyer in these scenarios is typically offering a lowball amount to mitigate their risk of not having the proper time to evaluate the property.
Rather than aim for obtaining properties with lowball offers from desperate sellers, we aim to create win-win off market transactions with apartment sellers so that we are the first place they go to sell their future apartment complexes. We don't just want to buy ONE of your apartments, we want to buy ALL of your apartments. And the only way to do that is to create deals that are attractive for both us the buyer and you the seller.
For this reason, instead of making lowball offers to buy your property quick, we take the time to go through a proper evaluation of your property to determine its fair market value. If a seller is cash strapped and up against the clock, we can provide a cash advance on the property.
What do I need to do to prepare the apartment for sale?
The benefit of doing off market transactions is that you don't have to do anything to prepare your property for sale to attempt to make it more attractive to potential buyers. As experienced investors, we see past a fresh coat of paint when valuing apartment complexes and pay more attention to numbers like rent roll, deferred maintenance projections, and cap rates. You can save yourself the time and expense of painting and pressure washing your complex, upgrading your units, or landscaping, as in the end, it won't add much to your bottomline, and chances are, our team can do it more cost effectively after we acquire the property due to the volume of transactions we do and the economies of scale we bring to the table.
Do you buy properties in any condition?
Yes, we look at properties in all conditions. Don't hesitate to reach out to us even if:
You're selling your apartment in As-Is condition.
There are code violations.
You're dealing with title issues & liens
Major renovations are needed.
Deferred maintenance expenses have caught up with you.
There are non-paying tenants in your building.
You're experiencing high vacancy.
Rents are below market.
What are the benefits of selling off market?
Not having to pay a Realtor a hefty commission to list your property. That costs both the buyer and seller money and that's a lose-lose. We prefer win-win transactions that don't give away margin to middlemen. However please note that we do pay referral fees and finder fees to brokers and property managers who bring us deals.
Not having to make multiple appointments with looky louis who are just feeling out the market or aren't financially prepared to make an offer.
Not having to take your apartment on and off the market when it goes under contract to a buyer who just wants to lock it up and then attempt to beat you up on price to get your property below market value. Seeing a property go on and off the market multiple times looks bad to other investors.
Not having to invest more cash into your apartment to make it ready for retail investors to look at.
Not having to deal with a long lender financing process. We only make cash offers.
Will I make more money if I put my apartment on the market?
In the ideal market scenario, listing your apartment for sale should result in the highest and best offer for your property. However the actual real estate market isn't ideal. While you could end up with more for your property by listing it on the open market, you could also end up with less. Properties that sit too long on the market develop a stigma for investors who wonder why they've sat so long, and the result is eventually selling the property for less than you would have received initially off market. Investors like to joke about LoopNet, "That's where deals go to die."
Plus, entertaining off market offers gives you options. You aren't required to accept our offer or anyone else's off market offer. You are free to list your property on the open market if you don't like the offers you receive.
If anything, going through our property evaluation process gives you freedom to explore your options before publicly listing your property on the market.
Our goal is to create win-win off market transactions at fair market value with apartment sellers so that we are the first place they go in the future to sell all of their apartments. Long term relationships and earning referrals aren't built on taking advantage of desperate sellers, but rather on building mutually beneficial relationships. We'd rather close 100% of our deals at fair market value than 5% of deals at lowball offers with desperate sellers. The former is a ticket to long term success, while the latter is a quick way to never have a seller return back to you or refer another seller.
Can you really pay for the building in cash?
Yes, we are prepared to close on all our accepted offers in cash. Some investor groups advertise "cash-only" deals, but later try and slip in financing into the equation midway through the transaction because they don't actually have the cash on hand. We have cash on hand ready to back up every offer we present.
What if my property is in poor condition?
Given that we work with cash, a successful transaction with us is not contingent on a bank or lender making repair demands. Therefore you will not be expected to make any repairs to your property. Our property evaluation experts are skilled at assessing the value of your property irregardless of the condition it's in at the time of sale and are able to offer a fair market value that reflects the needed repairs without you having to perform them.
What would be my out-of-pocket expenses?
When selling your property to us, we assume all costs associated with property evaluation and inspection. You would incur no out of pocket expenses to request an offer from our firm.
What if my apartment complex is occupied / unoccupied?
Whether your apartment units are occupied, unoccupied, or partially occupied, we will still make you a fair market value based on an inspection and evaluation of the property.
Do you have a minimum or a maximum number of apartment units required?
No, we do not have any requirements on apartment size or number of units, however, we do cater to larger complexes with price tags that are typically out of reach for your average retail investors. However don't hesitate to reach out if you have a duplex, triplex, quadplex, or small apartment complex as we often buy those too.
Which class of apartment buildings do you purchase?
The majority of our property acquisitions are considered A, B, or C class properties.
What areas do you buy apartment complexes in?
We buy apartments all over the USA. We are especially interested in properties located in the Southeast.
What information will you need from me to make an offer?
After you submit a property request, we will send you a checklist of information to provide us in order to evaluate your property and make an offer. This information typically includes your gross rents, maintenance expenses, NOI, P&L reports, capital expenditures, depreciation or amortization, rent rolls, number of units, vacancy rates, etc. If you're not familiar with all of these items we can help you track them down.
What makes you different than other "We Buy Apartments" companies?
Those other companies should probably say, "We buy apartments substantially under market value from desperate sellers who need a quick transaction." There's no way that an investment group can make you an offer on a property sight unseen and close on that property in days unless the offer is so low that the margin between their offer and fair market value is so large that it mitigates all their risk.
While we are still able to move quickly for our buyers, our goal is not just to close quick with lowball offers, but to create win-win transactions for our sellers and obtain deals with upside and ROI at fair market value for our sellers.
E-mail paul@capropertyfinder.com or call (828) 273-3031 to submit your property for consideration and begin the evaluation process.